CONTENT WRITING SERVICES THAT CAPTIVATE YOUR AUDIENCE
HOW CAN OUR BLOG WRITING SERVICES HELP YOUR BUSINESS GROW?
By regularly posting informative and engaging blog posts, you can establish yourself as a trusted authority in your industry and build a loyal following of readers. Our team of writers who provides quality content writing service will work closely with you to develop a content strategy that aligns with your business goals and speaks to your target audience.
We understand that creating quality content can be time-consuming and requires specialized skills. That's why we offer affordable and flexible content writing service to help you save time and focus on growing your business.
Contact us today for compelling blog posts that drive traffic and boost your online visibility. Let our team of experienced writers take your business to the next level!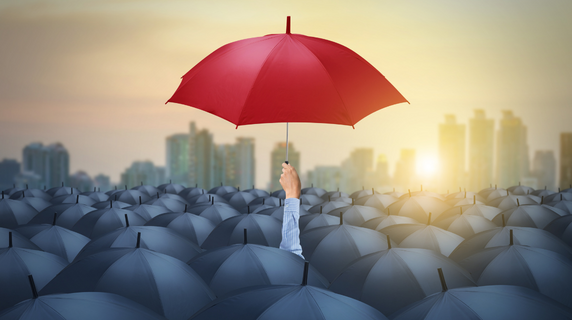 HOW ARE OUR BLOG WRITING SERVICES DIFFERENT FROM OTHERS?
Our team of writers comprises experienced professionals from a wide range of industries. This diversity allows us to provide high-quality blog writing services tailored to our client's specific needs and goals.
We take the time to fully understand our client's target audience and objectives to create content that effectively communicates their message and aligns with their brand voice.
With our blog writing services, you get the opportunity to revise your blogs until you are happy with the final product.
We use advanced analytics tools to track the performance of our content and provide regular feedback to our clients, enabling them to continuously improve their content strategy.
OUR BLOG WRITING SERVICES PORTFOLIO
Personal blogs: written by individuals and typically reflect their interests, experiences, and opinions.
Business blogs: typically used to promote a business or brand, share company news, and provide industry insights and information.
Niche blogs: focuse on specific topics, such as food, travel, technology, or fashion.
News blogs: provides timely updates and analysis on current events and news stories.
Educational blogs: focused on providing educational content and resources to readers, such as tutorials and how-to articles.
Review blogs: provides reviews of products, services, or other items and may include ratings and recommendations.
Guest blogs: written by a guest author and published on another blog, often to provide a new perspective or expertise on a topic.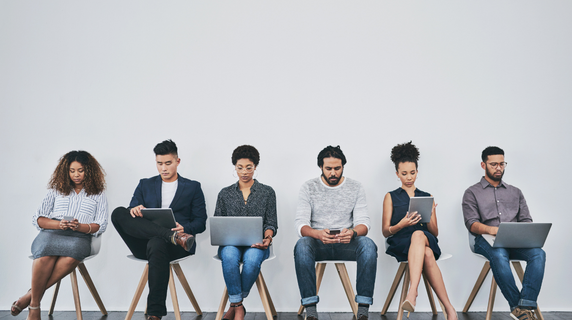 BLOG WRITING SERVICES THAT CAPTIVATES YOUR AUDIENCE