DOMINATE THE MARKET WITH OUR PROFESSIONAL BUSINESS WRITING SERVICES
HOW CAN OUR CONTENT WRITING SERVICES HELP YOUR BUSINESS GROW?
Our team of experienced writers will work closely with you to understand your brand, voice, and messaging. We specialize in creating content that speaks directly to your target audience, whether it's blog posts, social media content, email newsletters, or website copy.
With our content writing services, you can rest assured that your content will be optimized for search engines, engaging for your readers, and aligned with your overall marketing strategy. We will also provide regular performance reports and analytics to measure the success of your content and make data-driven decisions for future content planning.
Don't let mediocre content hold your business back. Invest in our content writing services and take your business to new heights!
HOW IS OUR BUSINESS WRITING SERVICE DIFFERENT FROM OTHERS?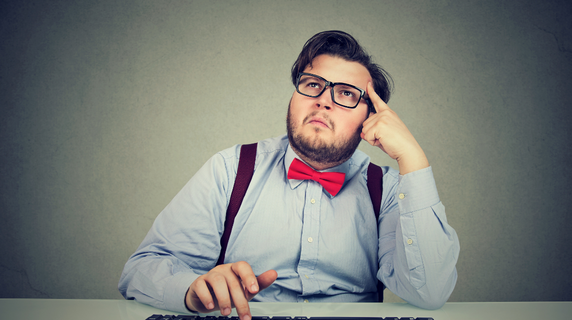 Tailored Approach: We ensure that our content meets your specific KPIs and brand objectives.
Experienced Writers: Our team of writers consists of experienced professionals who are skilled in crafting high-quality content across a variety of industries and business niches.
Audience-focused Content: Our team works closely with you to understand your audience and craft content that speaks directly to them. We have a team that specializes in business writing in regional languages as well.
SEO Optimization: We include SEO optimization to ensure that your content has a higher chance of ranking higher on search engine results pages.
Timely Delivery: We are committed to delivering quality content on time.
Competitive Pricing: We offer competitive pricing without compromising on quality. Our pricing is transparent and based on the scope of work involved.
TYPE OF BUSINESS WRITING SERVICES THAT WE PROVIDE
Blog posts: We can craft compelling blog posts to help establish your brand, drive traffic, and engage with your audience.
Website content: We can create website content that communicates your brand's message and values to your target audience.
Social media content: To help you connect with your audience, build brand awareness, and increase engagement.
Product descriptions: Our writers can create persuasive product descriptions, boosting sales and conversions.
Press releases: We can draft press releases to share your company's news with the media and target audience.
White papers and case studies: We can create data-driven white papers and case studies to establish thought leadership and attract leads.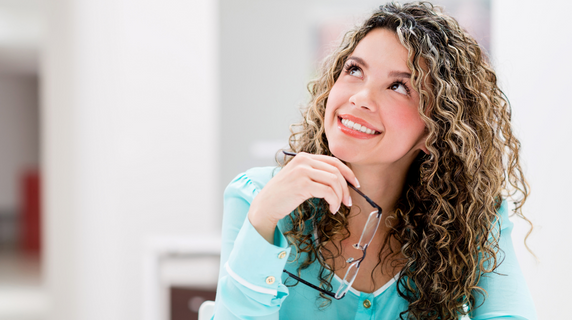 DOMINATE THE MARKET WITH OUR PROFESSIONAL BUSINESS WRITING SERVICES