DID YOU KNOW THAT 95% OF RESUMES END UP AS TRASH?!!!!
In today's competitive job market, the odds can feel stacked against you. Did you know that for each job posting, an estimated 300 applications flood in? To make matters worse, automated filtering systems often weed out 95% of resumes, leaving only a small fraction to be considered by recruiters. This means that your qualifications and hard work may go unnoticed, leaving you feeling frustrated and disheartened. Don't let this discourage you; with the right strategies of Resume writing service and support, you can still land your dream job.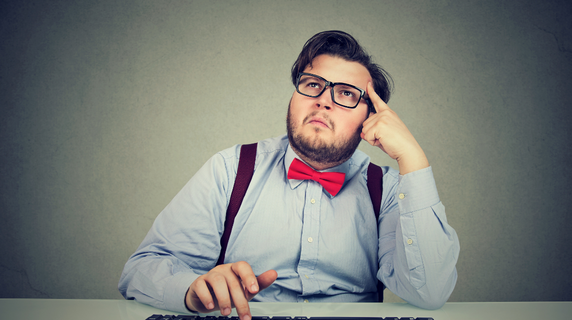 COMMON REASONS WHY YOUR RESUME MISSES OUT ON THE RACE
Missing keywords: Many companies use applicant tracking systems (ATS) that scan resumes for specific job-related keywords, and an absence of the keywords can lead to rejection.
Irrelevant information: Employers want to see concise and precise details of skills and experience that are relevant to the job you are applying for; hence, irrelevant information leads to rejection.
Poor formatting: A messy, cluttered resume is also a prime reason for rejection.
Lack of accomplishments: Resumes that just list out job activities always rank below those that present accomplishments in numbers.
Typos and errors: Typos and errors are one of the common reasons for resumes getting rejected.
HOW ARE OUR PROFESSIONAL RESUME-WRITING SERVICES DIFFERENT FROM OTHERS?
Our resume-writing services use the same technology that many small companies and start-ups use to sort through applications.
We optimize your resume with relevant keywords to ensure it gets past the initial screening process when scanned by ATS. Hiring our resume-writing services increases your chances of landing your resume in the hands of hiring managers.
Our easy-to-use platform for resume-writing services lets you stay in touch with your writer throughout the process. This way, you can be sure that your resume is tailored to your unique skills and experience.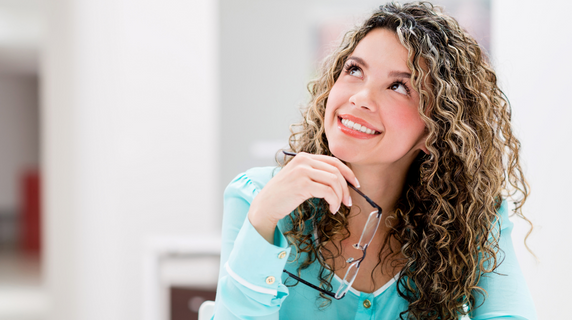 Our highly skilled and experienced writers stay up-to-date on the latest trends to ensure that your resume is top-notch. Content us.
PROFESSIONAL RESUME WRITING SERVICES WITH ATS HACK